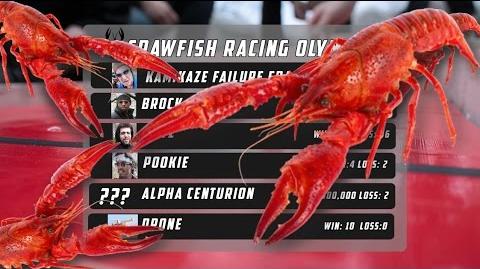 Animal betting is a popular sport and business in the Filthy Frank universe. It is known to be a very lucrative. Despite being seen as inhumane and hated by animal rights activists, it is loved by the ones who participate in it. Most types are illegal...
Types
So far, there have only been 2 videos featuring different types of animal betting
It is speculated that along with these, there are various other ways to bet on animals, and that there is a competitive circuit spanning across most of the inhabited realms, making it a very prevelant act.
Notable participants